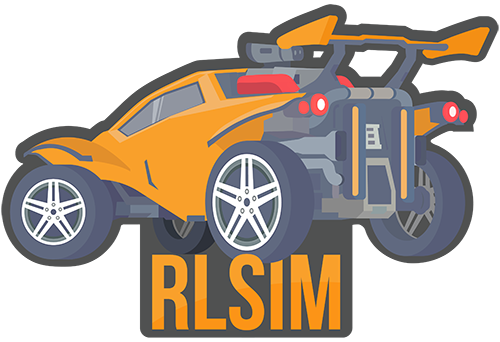 With new RLSimulator coming closer we thought we should clarify on what's going to be happening with inventory,stats etc.

It has taken a lot of thought but when the transition happens is that everyone's inventory will be wiped but inventory value will be converted into a premium currency with a conversion rate which will also be announced before the transition does happen. With this premium currency you will be able to do things such as activating premium or opening custom crates and more to come. As for any key amount you have will automatically be converted into credits using the following conversion rate:

10-100 Keys/100 credits per key
101-200 Keys/110 credits per key
201-500 Keys/120 credits per key
500+ Keys/130 credits per key

As for all stats we will be making some sort of OG leaderboard and titles will be given out to those who are in those categories.
When the transition does happen we will be resetting back to season 1 for everyone to be on a fresh start.
Somethings could change slightly as it comes out but as of right now this is what its going to be currently.
Attention!
You are about to sell a bunch of Items!
You are about to sell all your items!
These items will grant you credits.

Are you sure you want to proceed?